Appalachian Grandma Says....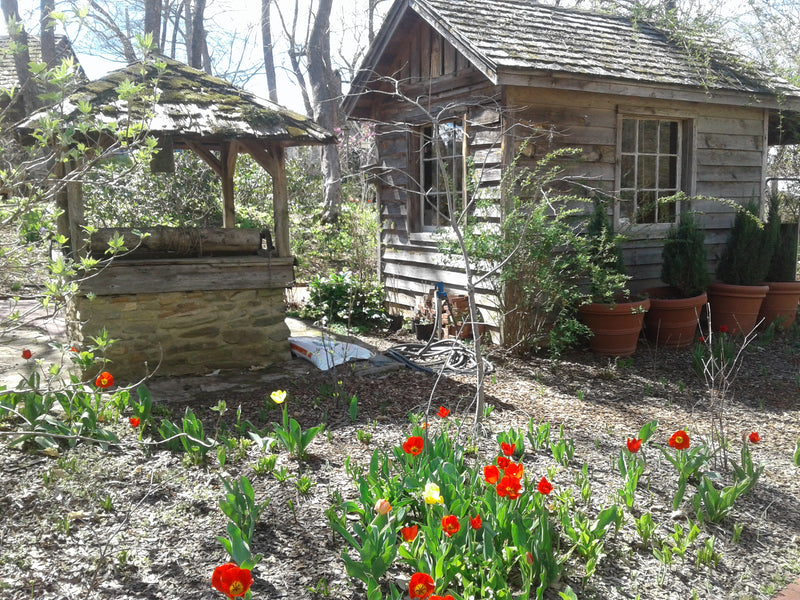 Are you from the Appalachian Mountains? Did you retire here to enjoy the mountains, small towns, and rural fields and forests?  No matter if you were born here, came to stay, or visited and the Appalachians and it captured a part of your heart, welcome to the family!

We're glad to have you here, come back soon for more updates!